Brown Rice
&
Quinoa Burger
&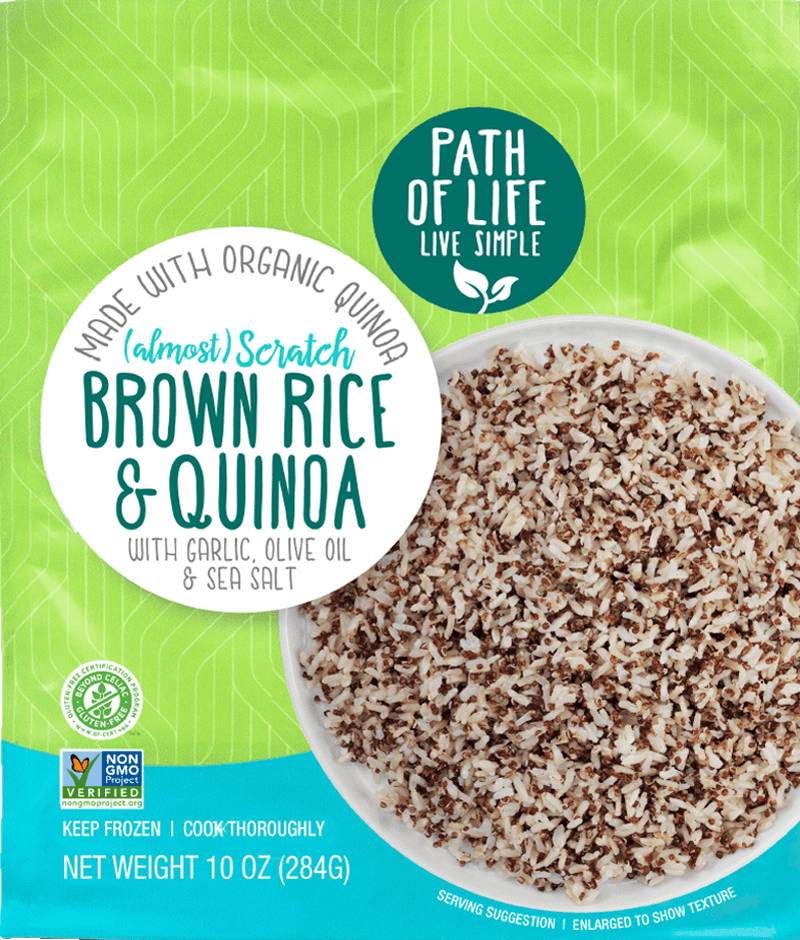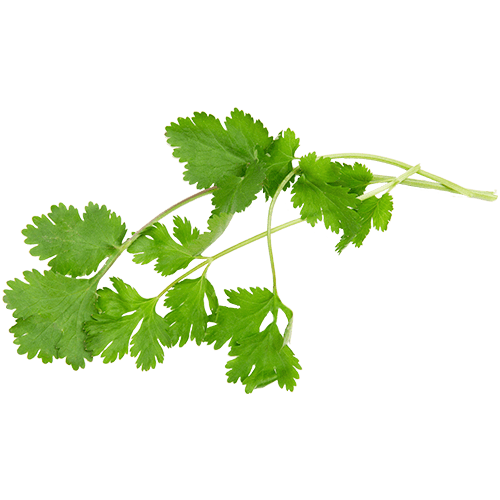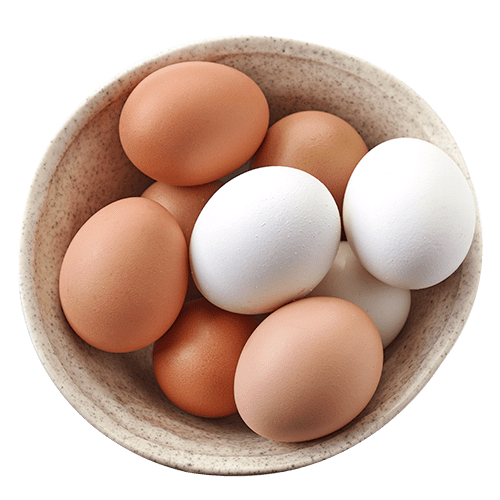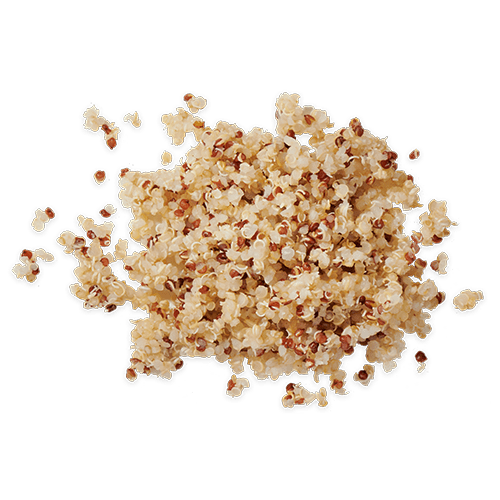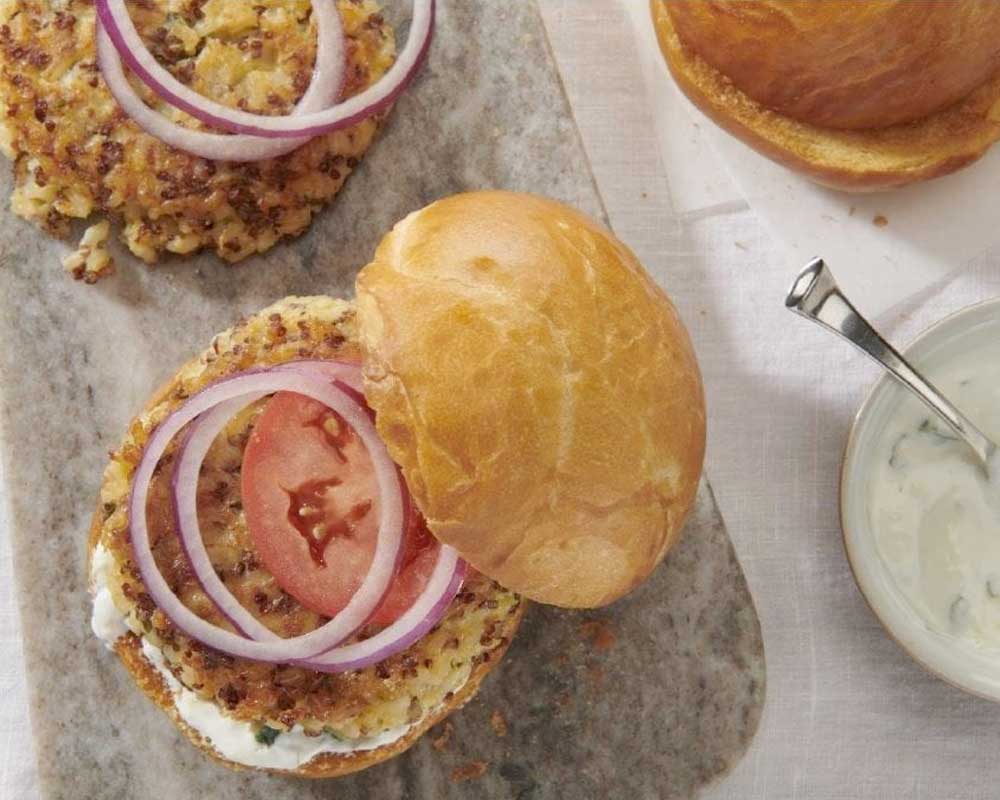 COOKING IS SIMPLE!
Ingredients
1/2 Cup Greek Yogurt

1 Egg

1/4 Cup Herbs

1 Tsp. Lemon Zest
instructions
Combine one portion of the Greek yogurt with lemon zest and herbs. Set aside.
Blend remaining herbs with (almost) Scratch Brown Rice & Quinoa, yogurt and eggs. Make into patties.
In a skillet, fry in olive oil.
Serve with sauce.
print
Some of our favorite recipes using our (almost) Scratch Brown Rice
&

Quinoa